3 Deadline Tricks:  what to do, what to do?  Have a deadline but don't know where to start?  What to take control of the dream and turn it into reality?
Professionals have turned their dreams into reality, and they live their dream every day.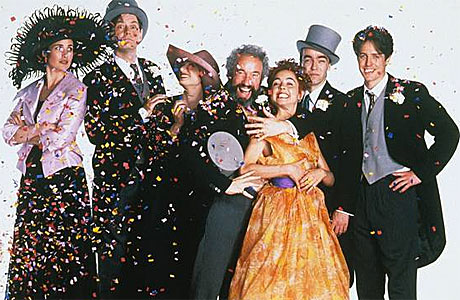 And deadlines are the key.
Deadlines are more than dates in the future.
Don't want to read another "how-to" blog?
What if I told you that "Four Weddings and a Funeral", pro athletes and pro artists, lawyers and project managers, robots and map-apps, and world-building and calendars all have deadlines in common?
That's right.  "3 Deadline Tricks", available for reading over at Writers Ink Books. Continue reading "3 Deadline Tricks"